Environmental responsibility
Energy is a valuable resource that we need for our production.
In order to use energy most efficiently we have taken the following steps: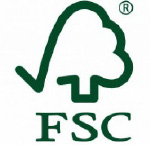 Our seat cushion cartons are made of paper that comes from responsible forestry.
They are also provided with a fresh seal instead of an additional film.
In this way we save 6 tons of foil per year.
Since 2012, we generate 250.000 kWh of electricity from solar energy using 4
photovoltaic systems. The produced amount covers about 65% of our own demand.
This means that approx. 130t less CO2 will be emitted into the environment.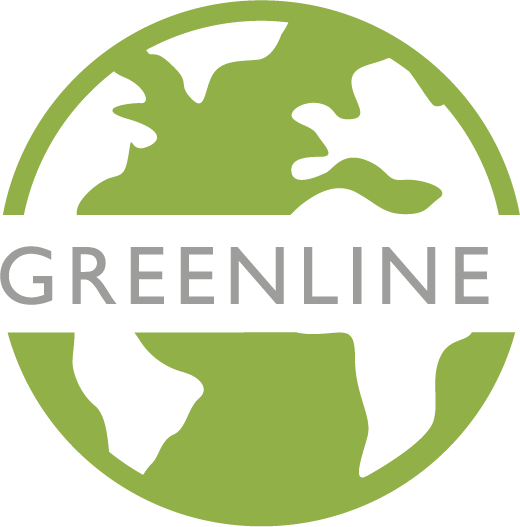 Our GREENLINE mattresses are made of ECOLAST® foam. Compared to conventional
decubitus therapy mattresses (standard foam mattresses or alternating pressure mattresses)
they have approx. 22%* less CO2 emission.
We want to preserve our natural resources with all these energy-saving
measures in order to live up to our environmental responsibility.
THE WORLD IS A FINE PLACE
AND WORTH FIGHTING FOR.
Ernest Hemingway
*Source: Europur-Study 2015